affordable counseling clinic
marriage and family therapy certificate program
The DFI Circle of Care Includes:
About Denver Family Institute
Denver Family Institute is a non-profit organization offering affordable therapy services to families of all backgrounds. We also run a highly respected Marriage and Family Therapy training program.
Number of Clients Currently Being Served by DFI
Counseling Sessions Provided
(annually)
LGBTQIA+ Affirming Statement
Denver Family Institute affirms all identities in the LGBTQIA+ community and engages in practices to ensure our entire community (faculty, students, staff, clients, and interns) experiences DFI as LGBTQIA-informed. Read the full statement.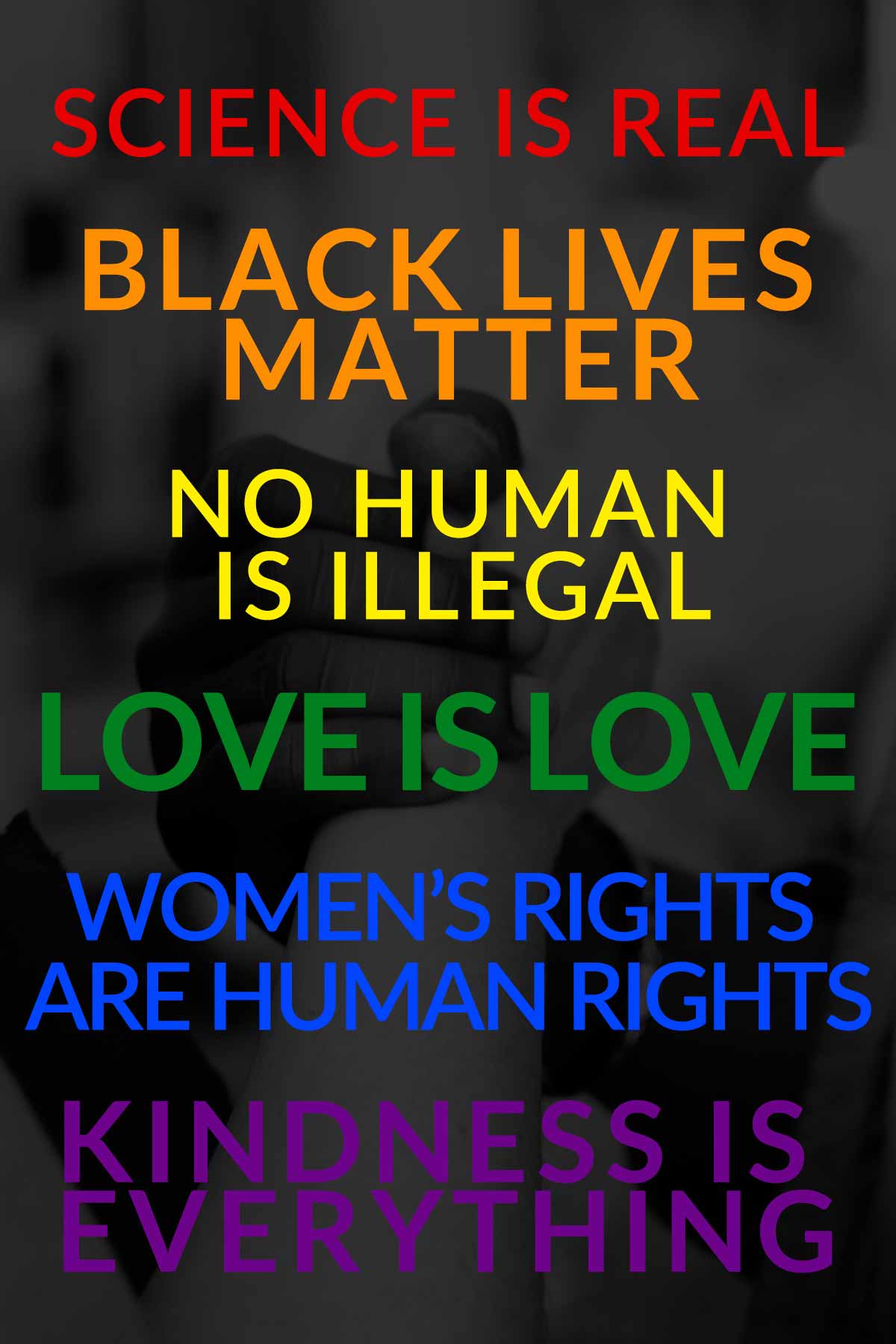 Our Commitment to Social Justice
DFI is a safe space that is open and affirming to all. Read DFI's commitment to anti-oppression and social justice here.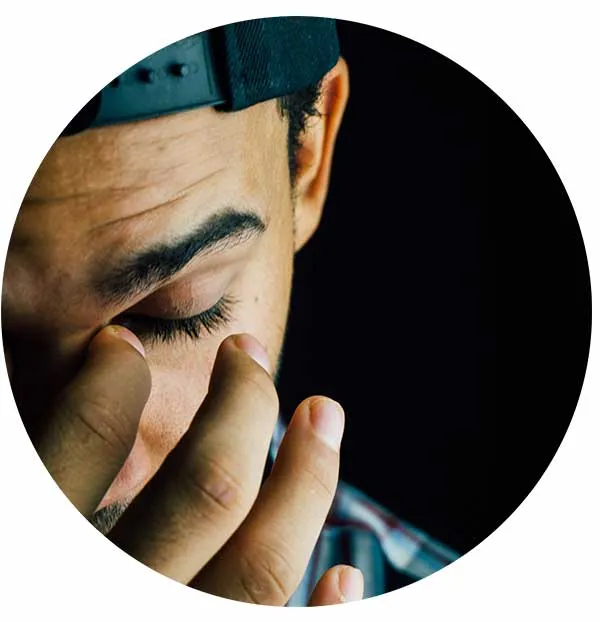 DFI provides quality, strength-based counseling at affordable rates for individuals, couples and families.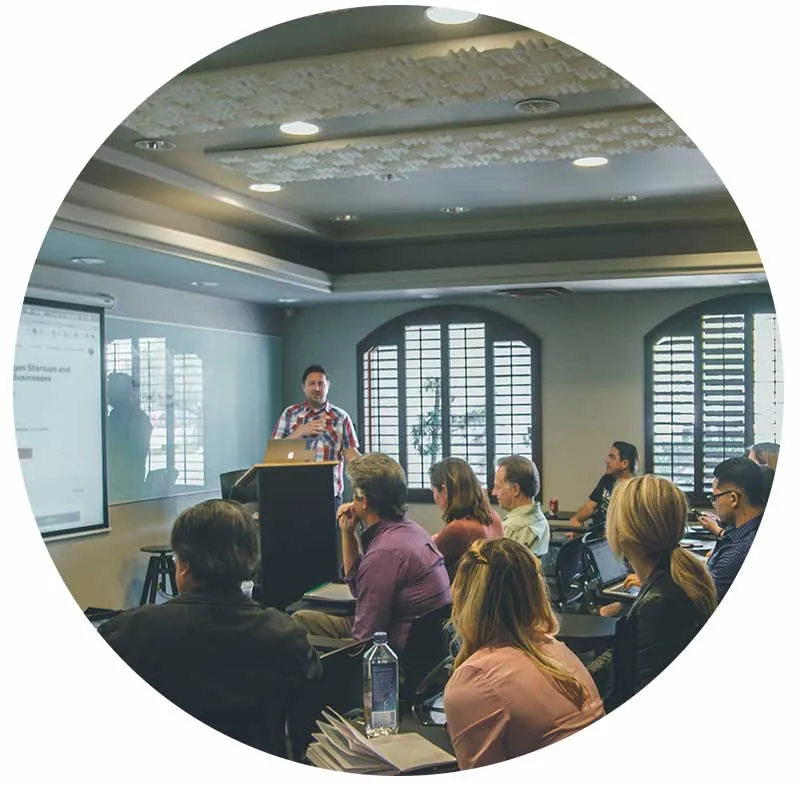 Marriage & Family Therapy Program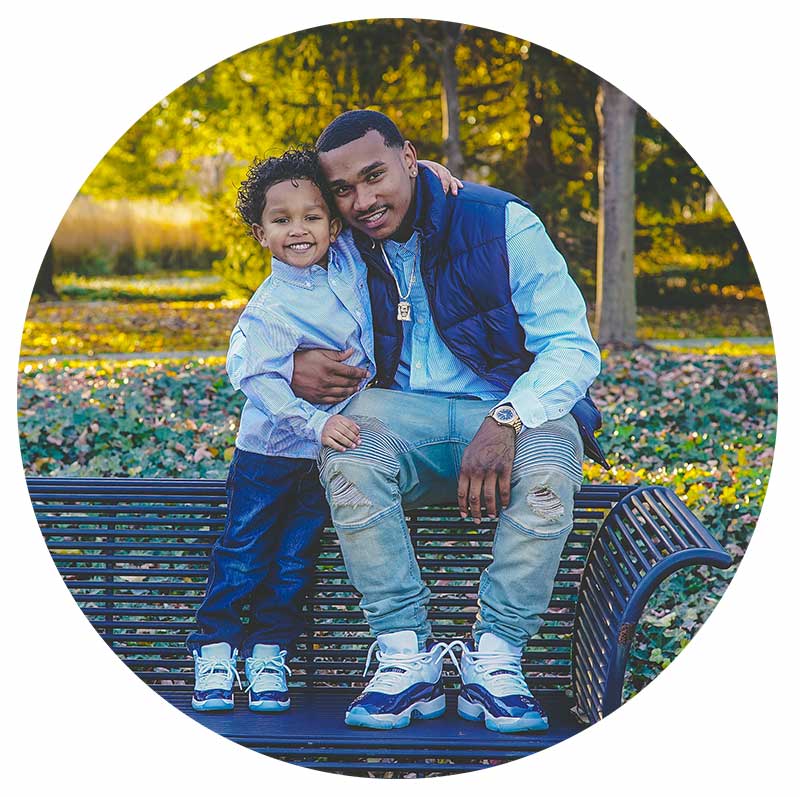 The important work of DFI is made possible by the wonderful contributions of individuals who believe in our work. Join us!
DFI WEBINAR SERIES:
Upcoming