affordable counseling clinic
marriage and family therapy certificate program
Colorado ReFund: Your tax refund. Your community. Your choice.
Coloradans can give all or part of their state income tax refund directly to a nonprofit. To participate, taxpayers should look for the "Donate to a Colorado Nonprofit" line of their tax return or tax software and enter "Denver Family Institute" and our registration number: 20073003812.
About Denver Family Institute
Denver Family Institute is a non-profit organization offering affordable therapy services to families of all backgrounds. We also run a highly respected Marriage and Family Therapy training program.
Number of clients served by DFI
(since Sep. 2019)
Counseling Sessions Provided
(since Sep. 2019)
Our Commitment to Social Justice
DFI is a safe space that is open and affirming to all. Read DFI's commitment to anti-oppression and social justice here.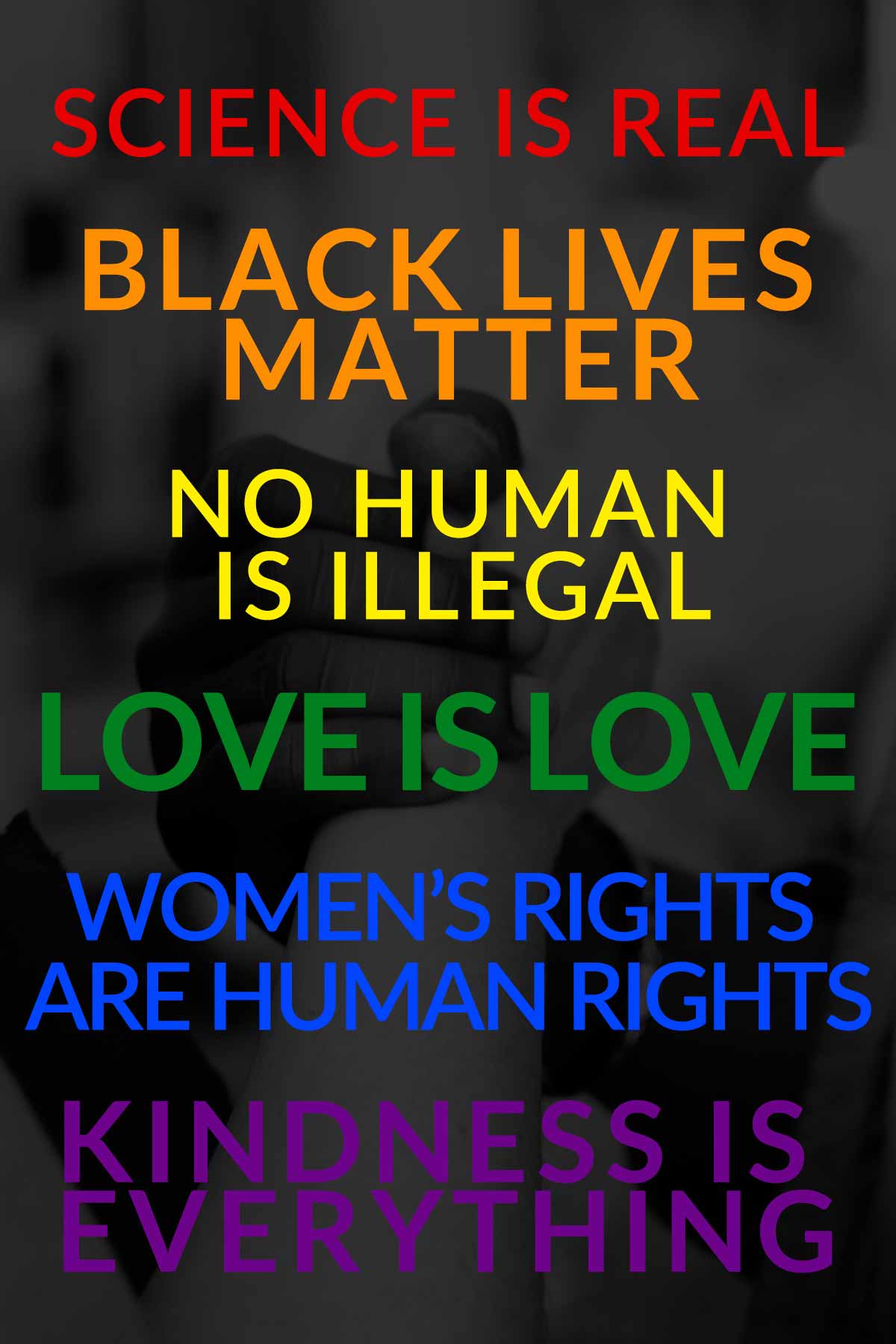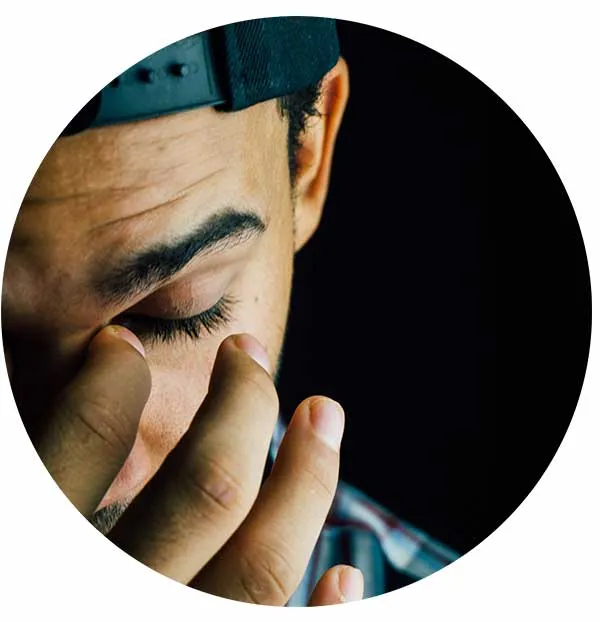 DFI provides quality, strength-based counseling at affordable rates for individuals, couples and families.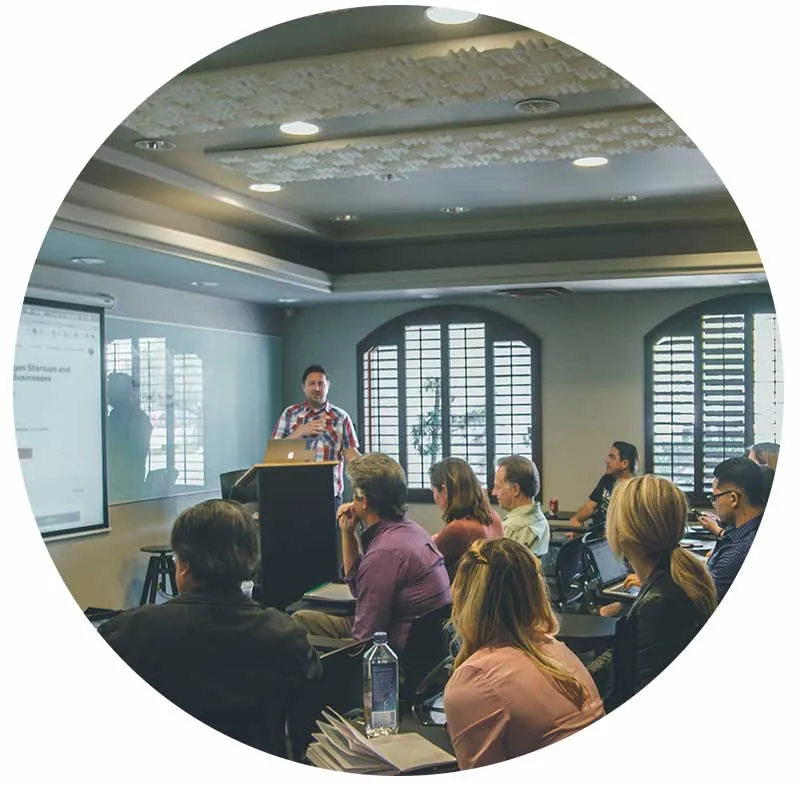 Marriage & Family Therapy Program
Learn more about DFI's highly-respected Marriage and Family Therapy Certificate Program.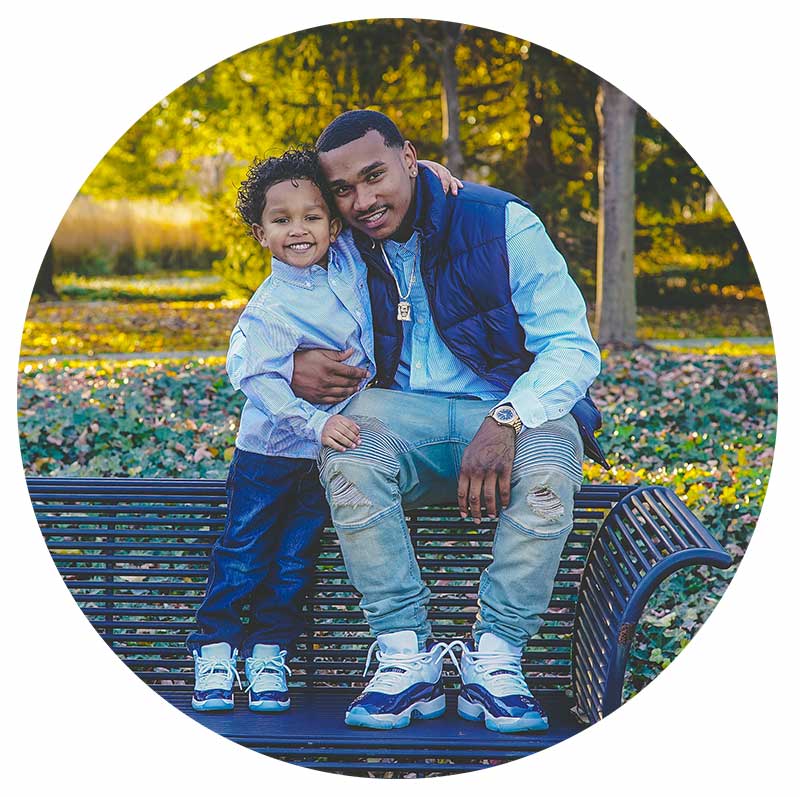 The important work of DFI is made possible by the wonderful contributions of individuals who believe in our work. Join us!
DFI WEBINAR SERIES:
Upcoming