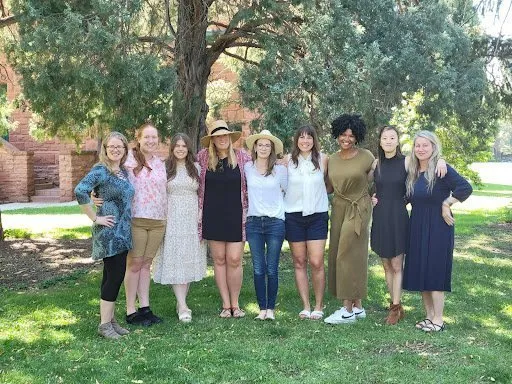 Careers at Denver Family Institute
Are you interested in working with our incredible DFI team? We'll post job and instructor positions here as they become available. You can also fill out a general application anytime.
Trauma and Attachment in Families Instructor
We are searching for a Trauma and Attachment in Families Instructor to teach this exciting course that explores how trauma and attachment affect the family system and inform systemic treatment. The course description is as follows: The course is to provide students with a solid understanding of the impact that complex trauma/early traumatic stress (i.e. foster care, abuse, neglect, substance abusing parents, orphanage life, poverty, etc.) has on children's development and subsequent attachment relationships. Students will learn how early developmental trauma influences affect behavioral regulation systems, neurobiology, self-concept, relationship strategies, and "attachment templates". Emphasis will be on a movement away from a pathology-based perspective toward a framework of early developmental repair through an integrated family systems-based therapy model (using elements from Bowen, Structural, Strategic, Solution Focused, Narrative, and Experiential Models)
The class is held in January on the following dates 1/2; 1/9; 1/16; 1/23; 1/30 from 5pm to 9pm and we are hoping to find an instructor who is interested in teaching and developing the class on a yearly basis. We offer hands-on support for instructors, and you do not have to have prior teaching experience to apply. Please contact August at august@denverfamilyinstitute.org if you are interested in teaching or have a recommendation who would be interested.
Subscribe for Future Career Updates!