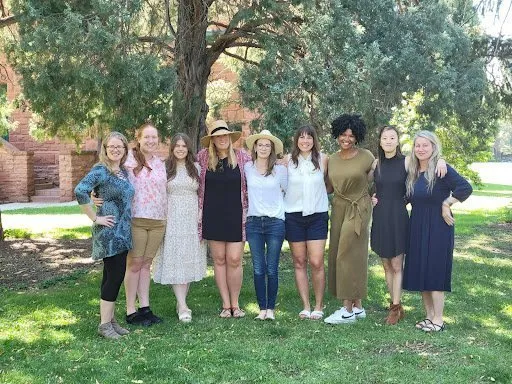 Careers at Denver Family Institute
Are you interested in working with our incredible DFI team? We'll post job and instructor positions here as they become available. You can also fill out a general application anytime.
Supervisors
Position Overview: Denver Family Institute is seeking contracted Supervisors for students enrolled in Denver Family Institute's Marriage and Family Therapy program. Supervisors have a yearly contract to work with supervisees for a school year, and can take on as many supervisees as they feel comfortable with.
Subscribe for Future Career Updates!